Customer Service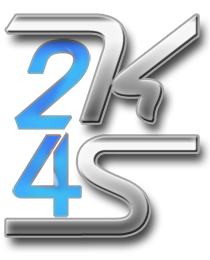 Customer Service Hours:
M-F 9am - 6pm U.S. Pacific Standard Time
Please don't hesitate to ask us anything at all. We do our best to respond to your message the same business day.
The captcha you entered is incorrect. Please try again. 
Full Name
*Email Address
Company Name
Phone Number
Order Number
RMA Number
*Details
*Captcha Check
Please copy the characters from the image into the text field below. Doing this helps us prevent automated submissions.

Mailing Address
2kool4skool Music
P.O. Box 235772
Encinitas,CA 92023
United States.
Opening Hours: Monday to Saturday: 9am - 6pm